Tesla
Certified
---
Here at Driven Collision, we're Tesla Certified to service all Tesla luxury models. As you may know, Tesla vehicles are engineered with cutting-edge structural aluminum and must be serviced by those with the correct training and using the correct equipment to repair them properly. We're proud to say that all Driven Collision technicians have been certified to work with high-tech Tesla vehicles and use authentic Tesla equipment and parts to get the job done right the first time. We hold ourselves to a higher standard when it comes to collision repair.
Tesla Approved
Body Shop
---
If you were recently involved in a vehicular collision and need Tesla collision repair service in the Atlanta, Georgia area, we can help. Our Driven Collision facility in Kennesaw can help you get your Tesla looking like new and ready to go again after you've been involved in an accident.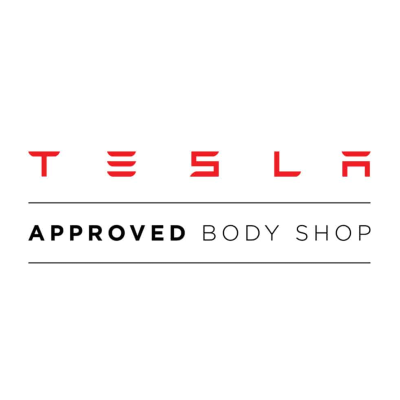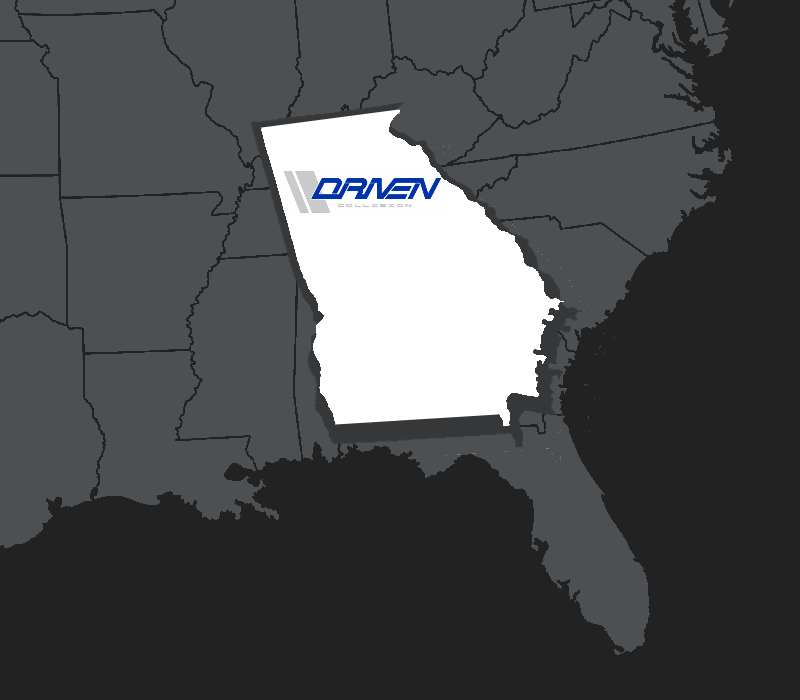 North Atlanta, Georgia Tesla Repair
---
You'll be pleased to know that our Kennesaw facility has been certified by both Tesla and I-CAR. This is because we always meet their safety and collision repair standards. Our expert Tesla technicians are also provided with equipment, tools, and training so that they can do their best work in our state-of-the-art facilities. This is to help our technicians exceed expectations in all aspects of the work they do so that we can give you the best Tesla collision repair service possible. Contact us using our contact form or give us a call at 678-424-1308 now for Tesla vehicle collision repair in the greater Atlanta area.
Our
Tesla Reviews
---
Driven collision was extremely professional, maintained constant communication and were very willing to answer any questions I had. I dropped off my Tesla on a Tuesday and got my car back the following Wednesday. Looks brand new!
Yemi
They fixed my Tesla after an accident. They kept me up to date with their progress. Friendly and professional staff. I would highly recommend them for service. You would never know that a large pickup truck hit me.
Andrew
I cannot say enough good things about Driven Collision. They went above and beyond to not only repair my Tesla back to perfect condition, but also looked out for me in so many other ways. I live 4 hours from this shop, but it's the only body shop that will ever repair my Tesla.
Carl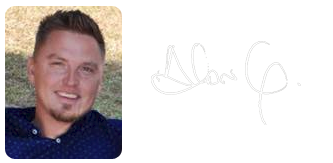 Tesla
Technicians
---
Driven Collision Tesla experts are thorough, dedicated, attentive, and efficient - the exact type of technicians you want repairing your Tesla vehicle after a collision. As with all Tesla technicians, they have passed extensive training courses and earned the qualifications necessary to be certified in repairing Tesla vehicles. Each and every technician we hire is fully Tesla Certified. This is because Teslas are high-tech and require a special skill set to service and repair properly and an unqualified worker could accidentally damage your vehicle.
Choose Us for Your Next Tesla Vehicle Repair
Here at Driven Collision, we work hard to give you the best Tesla collision repair services in the Atlanta area. If you need your Tesla fixed up and done right the first time, use the contact form or call 678.424.1308 to get in touch with us today. We're always happy to help!