Concierge

Service

*Included with Qualifying Repairs

One of the amenities we at Driven Collision are proud to offer is a convenient concierge service. We understand and appreciate the value of your time, and because we know how challenging it is to find the time for vehicle maintenance appointments, we are ready and willing to help make the process easier.

Request Service 678.424.1308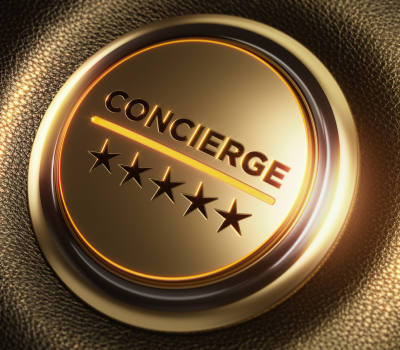 Services We Offer
Auto Body Repair
Vehicle body repairs are far more than just cosmetic, they also help ensure that your car is safe to operate, retains its structural integrity, and is able to attract maximum resale value when the time comes. Our Kennesaw repair facility stands ready to provide high-quality, timely work, complete with the door-to-door service our customers deserve.
Pick-Up & Delivery
Easing the service process, we are happy to pick up your vehicle at the location of your choice and return it once the work is complete. Customers who do business with Driven Collision for their auto body repair needs are sure to love the added value this provides.
Concierge Services Are a Phone Call Away
If you would like to experience the convenience of our concierge services, simply use the handy appointment request form found on this web page. If you prefer to make your appointment by phone, just give us a call, and we will be happy to help.