High-Quality

Collision Repair Service

Here at Driven Collision, we guarantee that your vehicle will be returned in its pre-accident condition. We also give you a lifetime warranty for the duration of your ownership of your vehicle. As a first-rate auto body shop operating in the greater Atlanta area, we're also factory certified to work on Tesla, Subaru and many others. This means you can rest easy knowing that we've got skilled technicians and cutting-edge facilities to restore your vehicle to its pre-accident condition.

Request Service 678.424.1308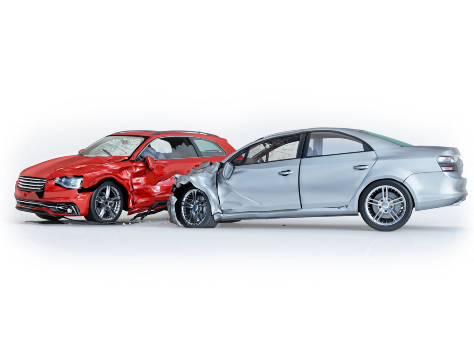 Auto Body Collision Repair Specialists
Driven Collision has got your back when it comes to getting your vehicle repaired as quickly as possible. We do it all, including painting, auto glass repair, collision repair, and more. We also give you a lifetime warranty and top-notch customer craftsmanship and auto body service.
Quality You Can Trust
After we get your vehicle refinished and repaired, we give it a comprehensive quality control exam. This is because Driven Collision knows that modern vehicles are designed meticulously and every part is important when it comes to performance and safety features. By using our quality control system, we can make sure that every part gets repaired in compliance with factory standards.
Top-Quality OEM Parts
We only use high-quality auto body OEM parts that are designed to fit your vehicle's original specifications. This allows us to repair your vehicle so that there are no signs that it was ever involved in an accident. Our dedication to quality is why dealerships and manufacturers recommend Driven Collision automotive repair center in the greater Atlanta area.
Guaranteed Lifetime Warranty
Our dedication to giving you quality service is backed up by our lifetime warranty on all repairs and paint. This way you know that when your vehicle is repaired, it will offer the same performance and safety standards that it had when it was new.
Lifetime Warranty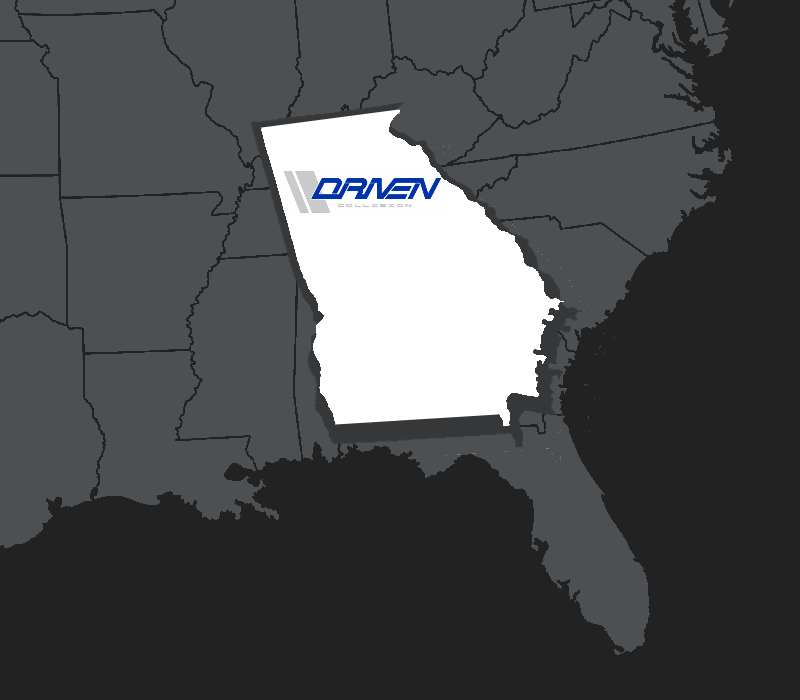 North Atlanta, Georgia Automotive Body Repair
---
Driven Collision is located at 2184 Cobb Pkwy NW and we serve the entire Atlanta metropolitan area. We give you high-quality auto body repair service that is backed up by our lifetime warranty for the duration of your ownership of your vehicle. Every make and model can be repaired, and we will also give you written repair estimates. You can contact our Kennesaw location for your bodywork and collision repair needs using our contact form or by calling 678-424-1308.
Complete
Concierge
---
Ask about a concierge service to see if it's included with your repairs. To make things more convenient for you, we give you a complimentary pickup and delivery for maintenance and service. Our body shop operates in the metro Atlanta area and treats your vehicle with respect from start to finish. To arrange a pickup, get in touch with our service department today.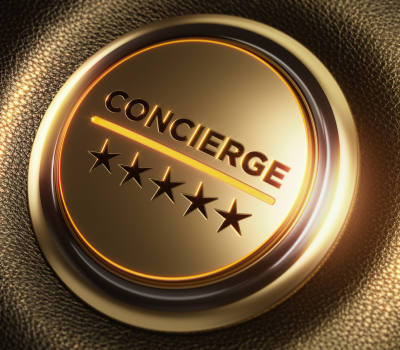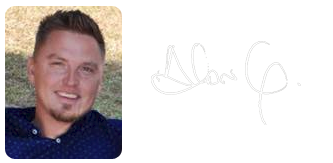 Choose Us for Expert

Automotive Body Repair
---
Here at Driven Collision, we go above and beyond the call of duty to give you the best auto body collision repair work possible. If you need repairs for your vehicle, get in touch with us now using our contact form or call us at 678-424-1308. We're always happy to hear from you!
Certifications